When we started developing apps in 2013, our app icons were average at best.
How can you create awesome app icons if you're not a graphic designer?
We eventually found a few different options, so I thought it might be useful to outline them for anybody else looking to create a new app icon.
First though, here are the results of a $15 app icon upgrade we did (before we started working with a graphic designer):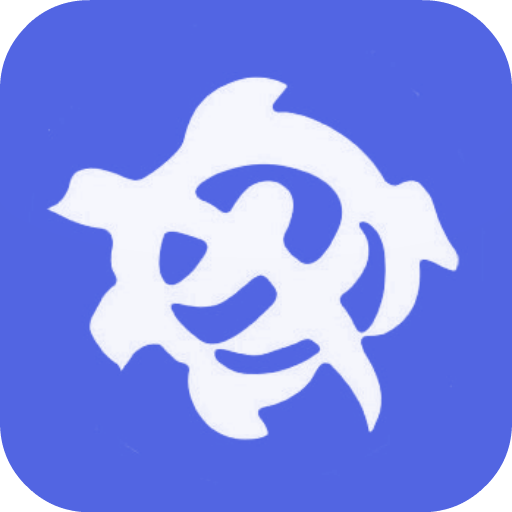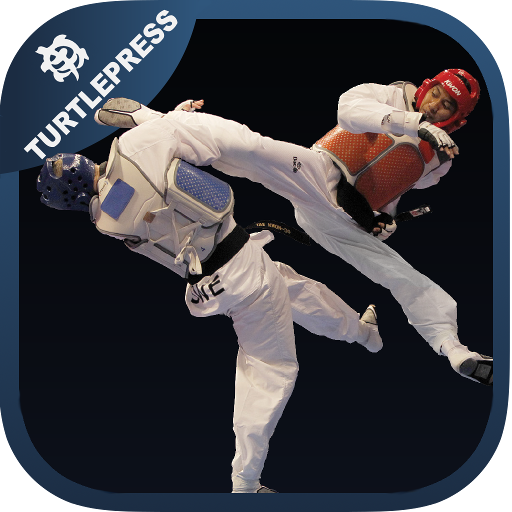 BEFORE
AFTER
With the new app icon, we got a big jump in installation and sales figures, with increases of anywhere from 18% to 58% (we upgraded icons for more than a dozen apps). Not a bad return on $15!
Now, onto your options:
Budget
- $199 to $999
Timeframe
- Less than a week
If you're not familiar with them, 99designs (and other similar sites) enable you to run small-scale design competitions.
Designers submit entries based on your brief and only the top 2-3 entries get paid (you can decide on the exact reward structure).
The Bronze option ($199) attracts enough designers to generate a high quality outcome, but obviously the more you pay, the better your outcome will be.
Things move quickly, and it's important to provide as much feedback as possible to designers throughout the entire elimination process (rather than just at the end).
Most designers are more than happy to incorporate your feedback if you share it with them throughout the process - which means you effectively get to work with multiple designers at once to come up with your dream icon.
Budget
- $20 to $499
Timeframe
- 2-3 weeks
Upwork makes it easy to hire freelance graphic designers for any job - there are thousands of designers to choose from.
Once you've posted your brief, you'll have dozens of designers apply (and you can also message designers directly and ask them if they'd be interested in your job).
If you're willing to spend the time vetting applicants and managing the design process, you should save money on your design projects (compared to crowd-sourcing).
This option also enables you to build a relationship with a designer, which could save you time and money in the long run.
Budget
- $5 to $15
Timeframe
- 2-3 weeks
Finally, designers on Fiverr will create icons for just $5 and you'll be surprised at the quality of some of the designers available.
It's impossible to guarantee quality though, and there's also limited ability to provide feedback after your order is delivered.
My suggestion is to budget on creating 3 different app icons with 3 different designers - then choose the best.
That's how we created the Taekwondo app icon above and we've been really happy with the results.