Dave Hancock
wrote this on May 4th 2016
There are obviously significant benefits to launching your own apps:
New customers will find your content in the app stores
Existing customers will love having your videos in app format
You'll create a new recurring revenue stream
On the downside, Apple and Google take 30% of all sales through the app stores. Unfortunately, there is no getting around this. It's the price you have to pay to access customers in the app stores.
So, does that mean that launching your own apps will cannibalize your existing sales and reduce your overall margins?
Yes, and no (or as we say in New Zealand "yeah, nah").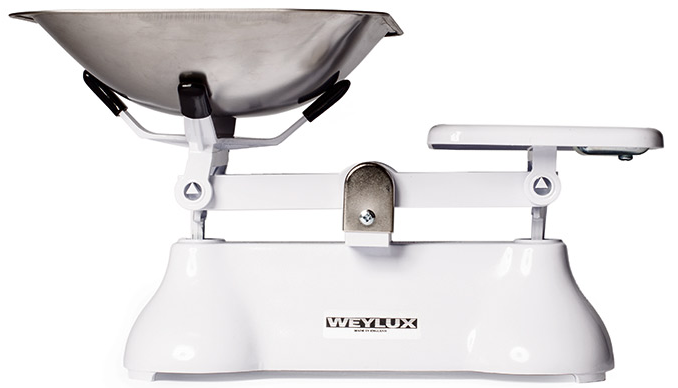 You need to weight the pros and the cons.
PRO #1 - SALES FROM NEW CUSTOMERS WHO FIND YOU IN THE APP STORES
For many of our customers, this is the main attraction of launching their own apps. If optimized right for app store search traffic, your apps can bring in a significant number of new customers to your business.
PRO #2 - NEW SALES FROM EXISTING CUSTOMERS
By launching your own apps, you will boost sales from your existing fan base. More and more people appreciate the app format. They might not be interested in buying your content on their laptops, but they see a benefit to owning your videos on their smartphone or tablet.
CON #1 - 30% LESS FROM EXISTING CUSTOMERS WHO SWITCH
These are customers who would have purchased your content on your website, but switch to purchasing content via your app once it's available. Your margins for these customers will be lower, because of the 30% cut taken by Apple and Android.
So, will the growth you get from Pro #1 and Pro #2 outweight the 30% margin cut from Con #1? The feedback from our customers so far, is an overwhelming "yes, it will".
You only have to read our testimonials to see how our apps have helped our customers to grow their businesses.
If you're still unsure, another option is to launch your app on our 20% revenue share plan with minimal upfront costs. That way, you can get a gauge for how large Pro #1 and Pro #2 will be for your business with minimal risk.
Based on our other customers, I would expect apps to have a very positive impact on your business!