VidApp Customer Spotlight: Yoga for BJJ
Brazillian jiu-jitsu (BJJ) is an incredible mastery of artfulness, strength, and endurance. We work with many masters of the art, and so we're thrilled to announce another one, Yoga For BJJ, as one of our newest customers!
Yoga For BJJ is all about increasing BJJ practitioners longevity and joy on the mat through effective yoga. Their mission is to help grapplers feel better by providing tailored yoga flows and programs online. The BJJ yoga source is the very first of its kind so we're privileged to have launched a mobile app for such a pioneer of information.
"Yoga is not some panacea that can fix all of this overnight but if you imagine for every knot Jiu Jitsu ties in your body. Yoga can help to undo it."

Sebastian Brosche

Founder, Yoga For BJJ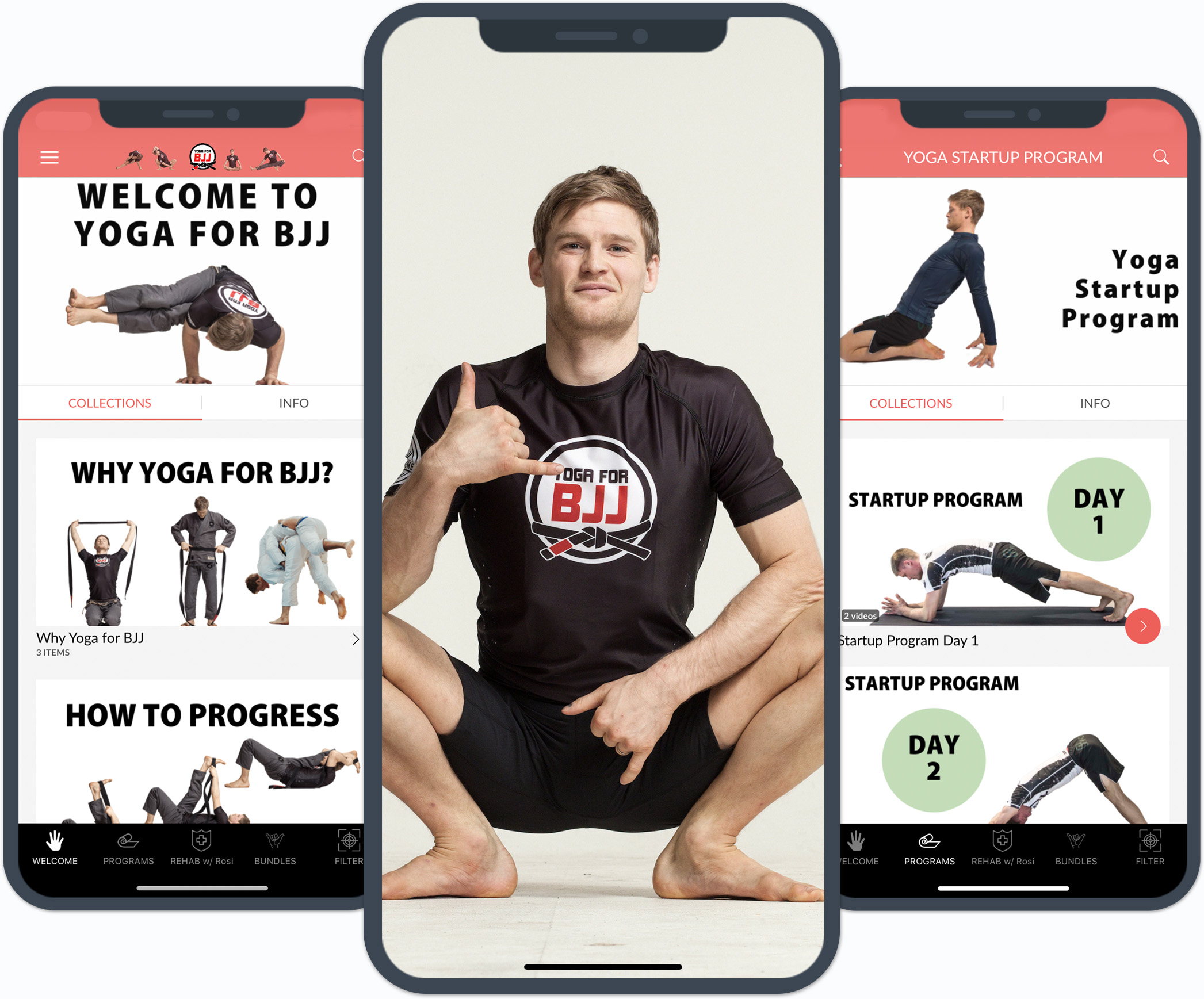 Understanding the People Behind the Brand
Yoga For BJJ founder, Sebastian Brosche, is a Swedish born yoga enthusiast and BJJ black belt. He's also one of the top grappling competitors of his generation in the European jiu-jitsu circuit.
After years of practicing judo and jiu-jitsu, Brosche was left with some serious back pain. He explored yoga as an antidote which was successful and also gave him a better understanding of his body. He began teaching yoga to help others who'd also received damage to their bodies through practicing the art, a passion which eventually grew into the creation of Yoga For BJJ.
Yoga For BJJ Pain Points
Big content library
Yoga For BJJ has a comprehensive content library comprising of a bunch of different content types – from beginner to advanced yoga programs as well as injury rehab programs. The problem existed in offering this content in a way that was easy for its members to find in an app solution.
Existing membership base
Yoga for BJJ has a well-established website with a big membership base. "We wanted to ensure a smooth transition for our website members that were also interested in using the app. Making sure our already existing members would be able to access the app without too much hassle. We wanted to avoid any membership issues when introducing the app and syncing our membership system.
Non-streamline app user experience
Yoga For BJJ wanted to provide an intuitive app user experience that their current members were familiar with. This meant finding an app developer who could create and launch an app aligning with the way members navigated content across the Yoga For BJJ website.
Limited content accessibility
Grapplers are always on the move, on and off the mat. Wifi isn't always available, especially in a jiu-jitsu academy setting where you also have a limited amount of time to warm up/cooldown. Yoga For BJJ wanted to keep up with audience demands for more accessible content so that members could watch videos whenever and wherever they are.
VidApp Solutions
Filter feature
We included an advanced filter feature in-app which harnasses Yoga For BJJ members with a tool to search for specific content based on duration, difficulty, body part, type, and focus. This is a quick way to let app users a find what they're looking for, it also means they can find the best video based on their specific needs, whether it be for knee injuries or back pain.
Membership sync
For Yoga for BJJ's existing membership base, we integrated the apps with their MemeberPress plugin. This provided all members with automatic access to the apps, while also allowing Yoga for BJJ to keep managing their members within one place.
Intuitive web-to-app experience
We also built the app with the Yoga For BJJ website layout and website member experience top-of-mind. To give members an intuitive and familiar experience, we organized content categories the same way as on the website – separating video programs, rehab, and bundles –  giving them their own tabs.
Unlimited content accessibility
We've helped to give Yoga For BJJ members access to content anytime and anywhere through the app's video download feature. This works by securely downloading video content straight onto the app, giving members the option to watch program, rehab, and bundle videos offline.
"Set up costs were reasonable, not ridiculously high as some of the offers we had from the past. VidApp was also confident they could sync our already existing membership base with the app, and try to avoid any problems. "

Yoga For BJJ
App Features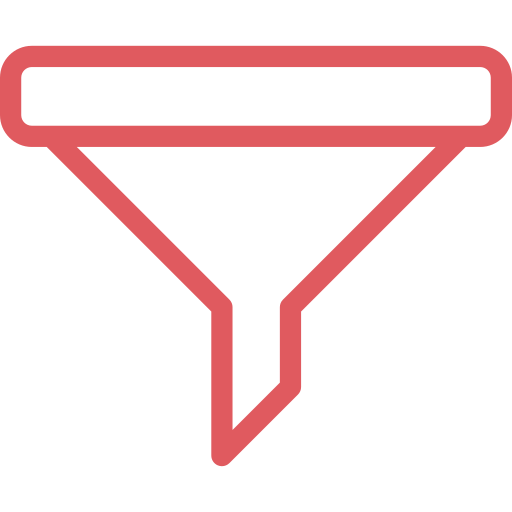 Advanced Filtering
Yoga For BJJ wanted to give their app users a faster, concentrated and more convenient way to experience their content, so they opted for advanced filtering functionality. Filtering content by duration, difficulty, body part, type, and focus, users can quickly and easily find a video that fits their yoga needs.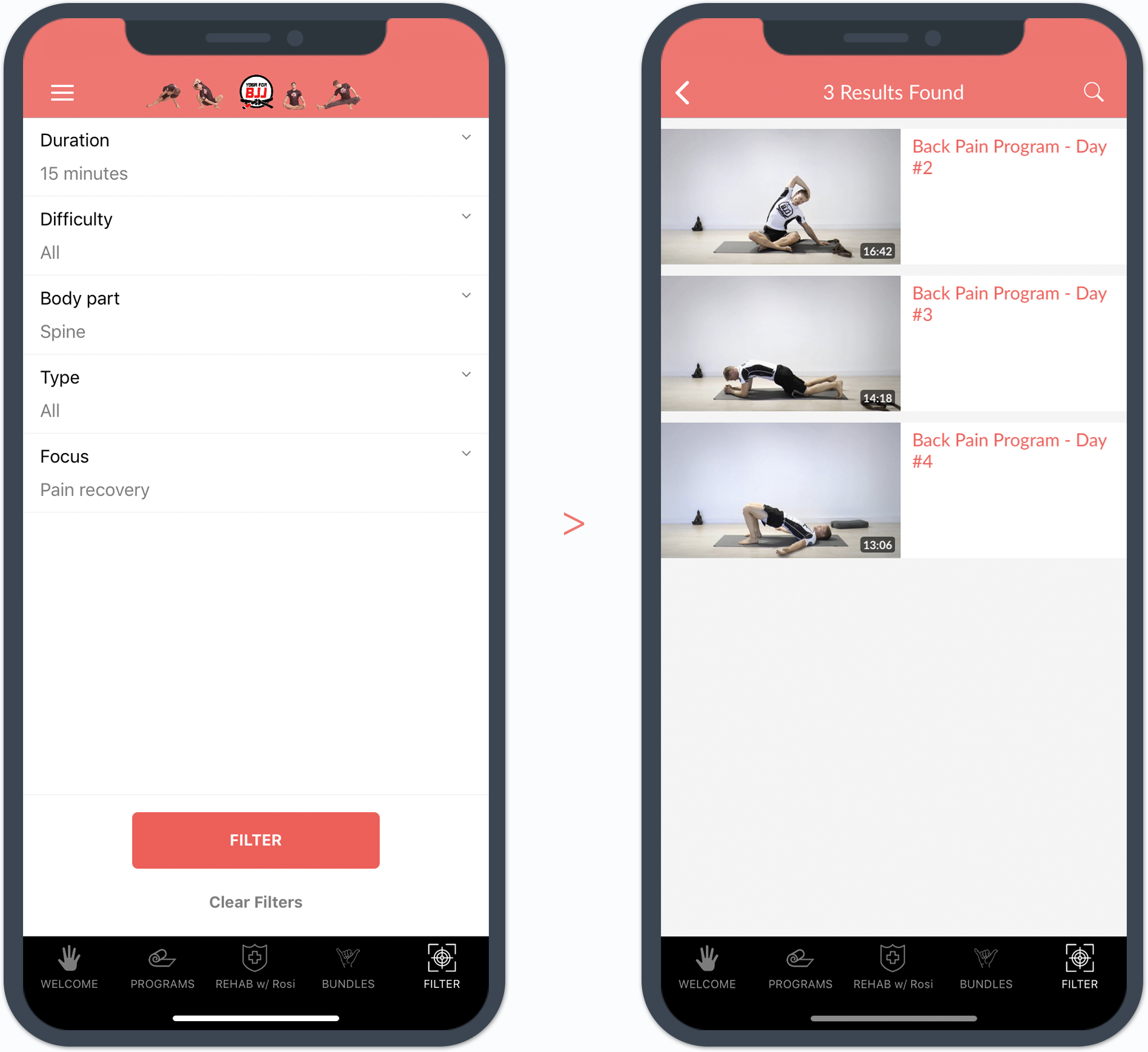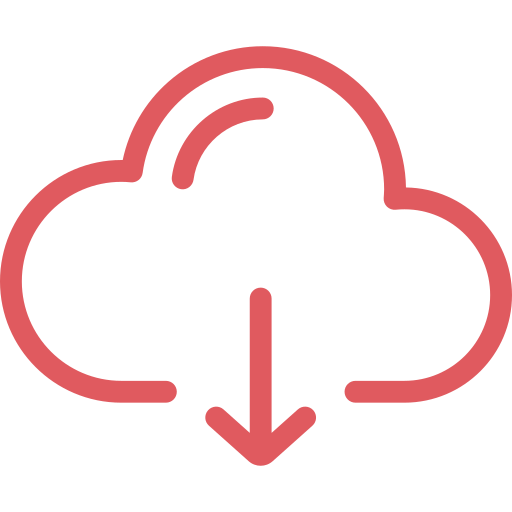 Downloadable Content
The downloadable content feature means Yoga For BJJ app users can take their content on the go. Whether at the academy, competition or vacation, content like videos and PDFs can be safely downloaded and watched offline.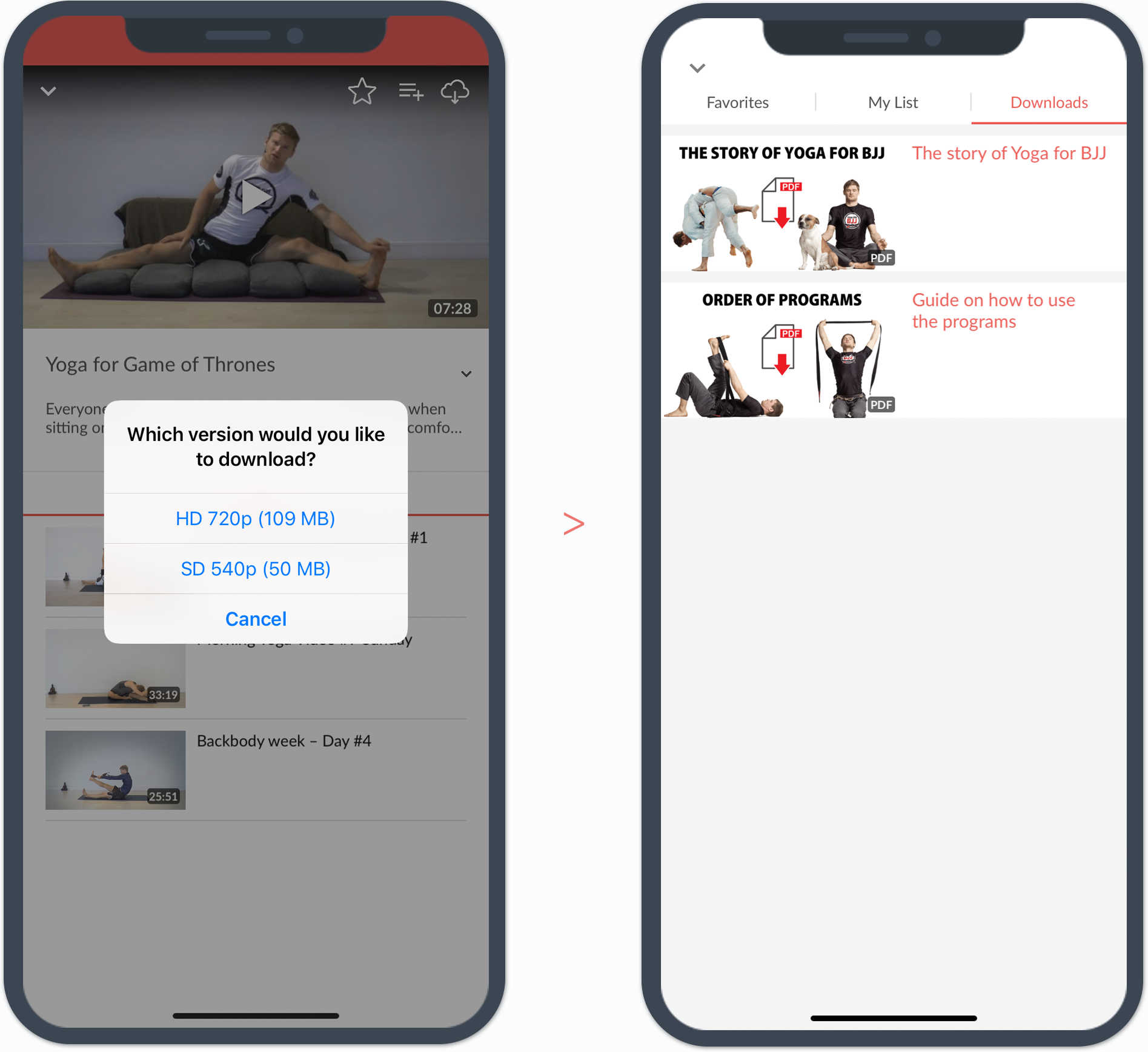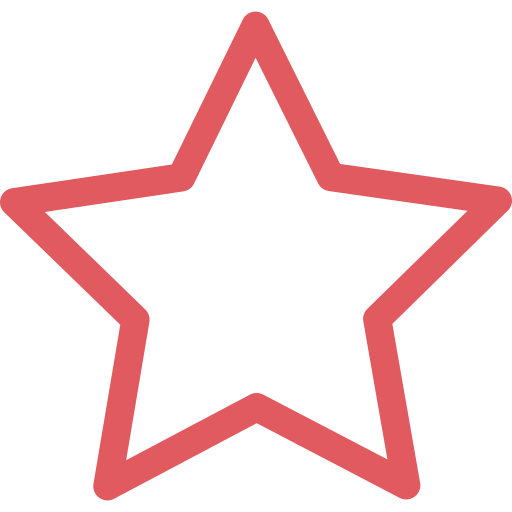 Playlisting
The playlisting feature gives Yoga For BJJ members an easy way to watch their favorite content or content they want to save for later.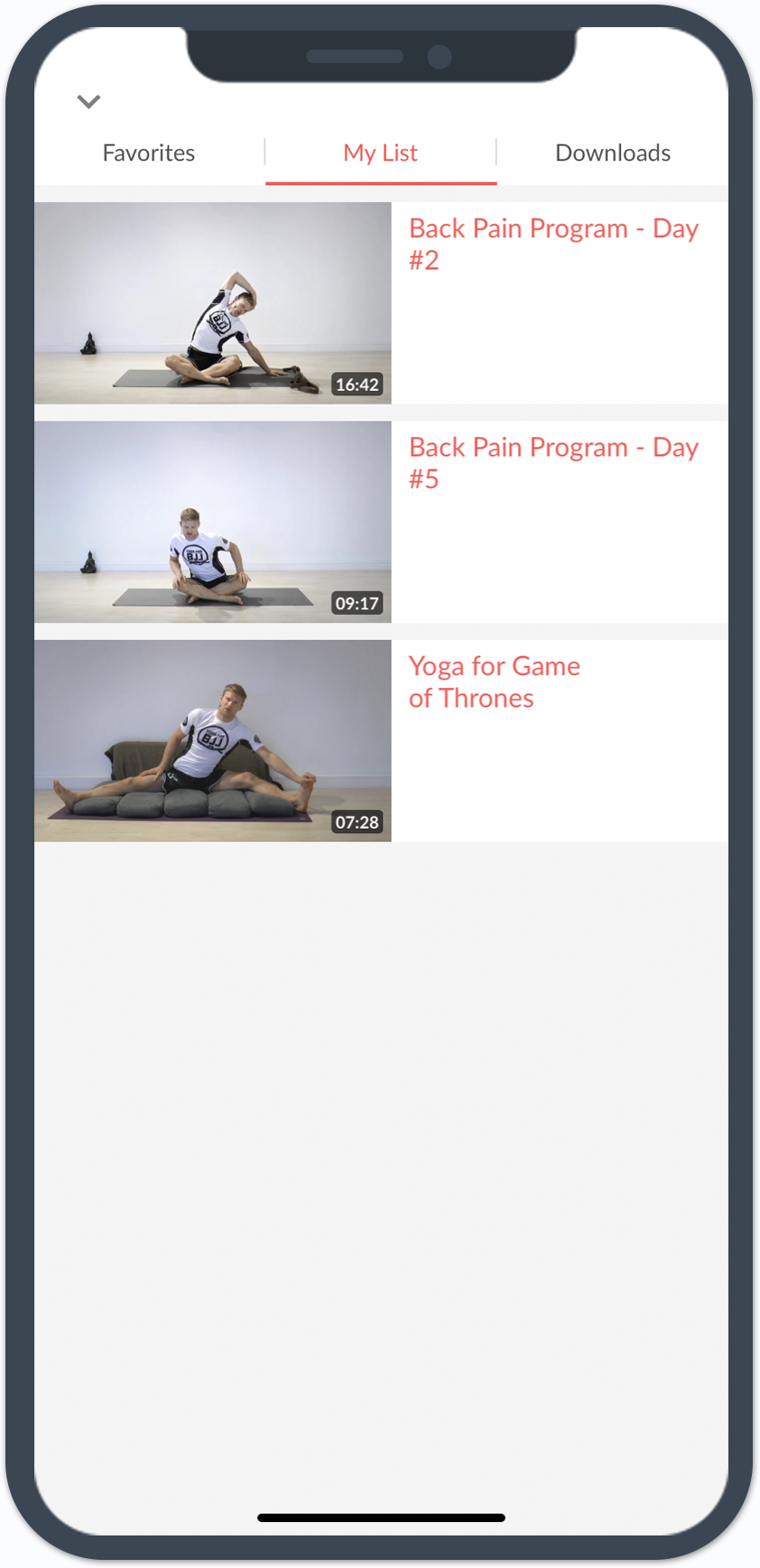 ---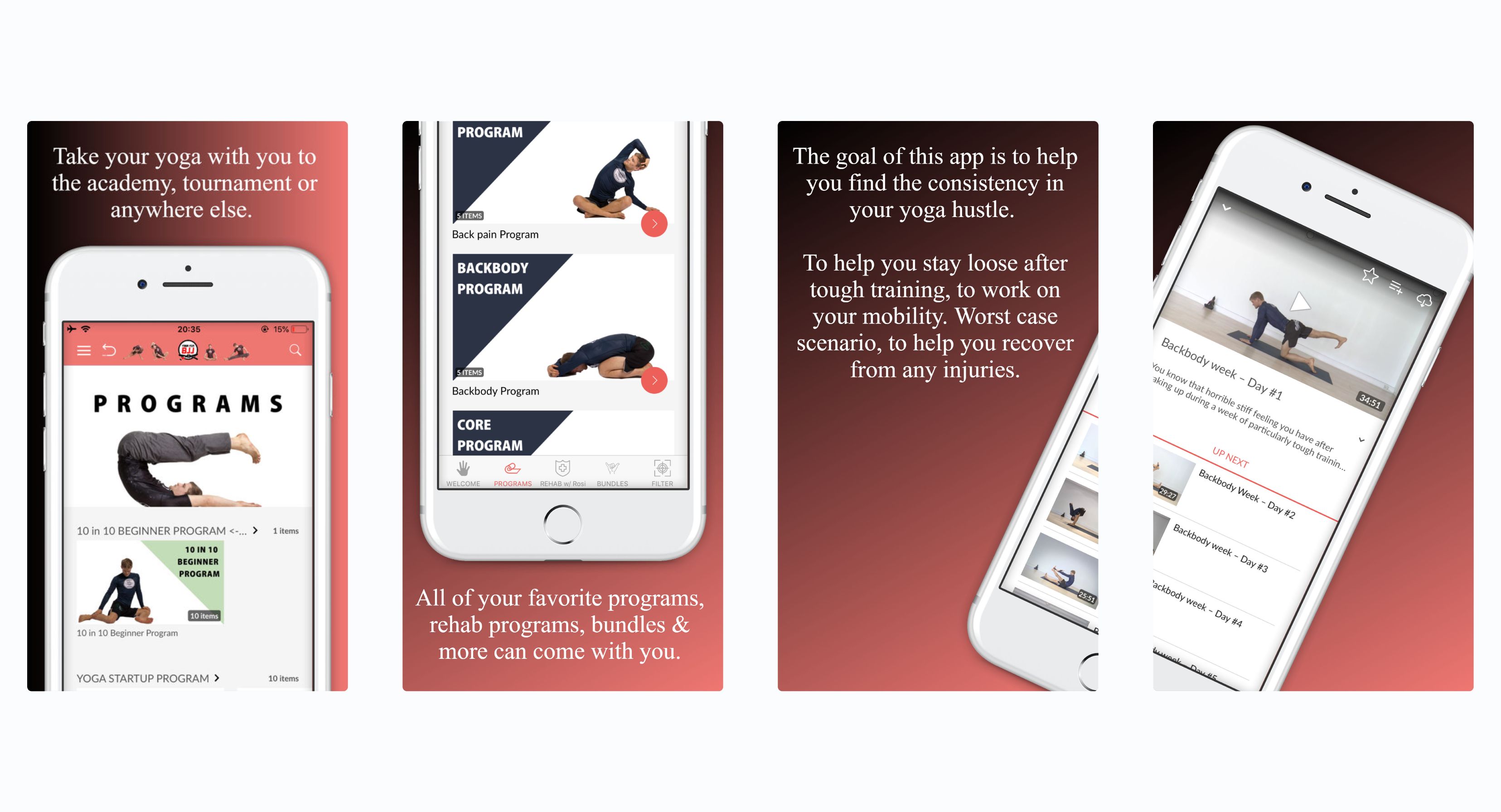 Check out the technical information or download the free Yoga For BJJ iOS or Android app/vid-app below:

---
Technical Specs:
App platforms: iOS, Android, iPad, and Android Tablet
Website platform: WordPress
Video platform: Vimeo
Membership plugin: Memberpress
In-app features:
Advanced filter
In-app playlists
Secure video downloads for offline viewing
In-app transactions
Unlimited push notifications