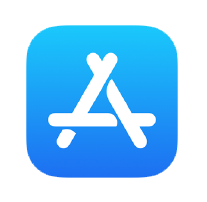 Congratulations on the first step towards your own iOS app!
Get ready to connect and engage with your audience like never before! You have now taken the first step towards the launch of your very own branded video apps / vid-apps.
We have received your request and our team are now in the process of creating the first version of your app design assets and your test version. Please look out for an email in the next 72 hours with the next steps.
In the meantime, have a look through the information below to familiarize yourself with the different aspects of your apps and please let us know if you have any questions