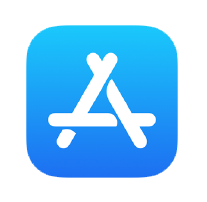 iOS App Store Product Page
Every element of your App Store product page has the power to drive downloads of your iOS apps. Creating a great app is just the beginning — help customers find and engage with it through thoughtfully crafted metadata.

Copyright © 2018 Apple Inc. All rights reserved.