We exist to empower online video business of all sizes with the technology they need
to connect, motivate and inspire the world.
Countries download our customers video apps every month
Apps launched across iOS, Android, Apple TV and Roku.
Videos played by our customers' app users every month
App builds submitted for review to Apple, Google and Roku
Dave Hancock
Co-Founder / CEO
CEO, Co-Founder and a coder with a real passion for online video. Dave loves building innovative and world leading tech startups and trying to surf.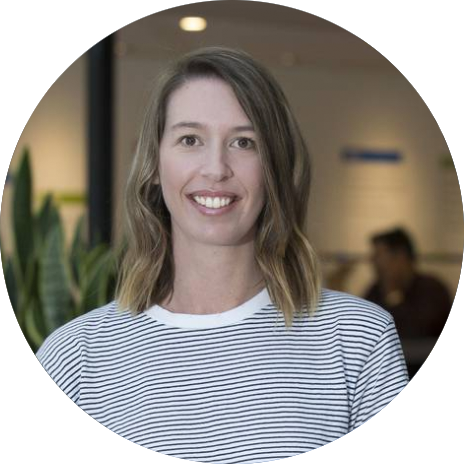 Hannah Curd
Co-Founder / CTO
Co-Founder and CTO, Hannah heads up the tech team with a background in iOS development and data analysis. She loves clean code, automated platforms, brunch and good coffee.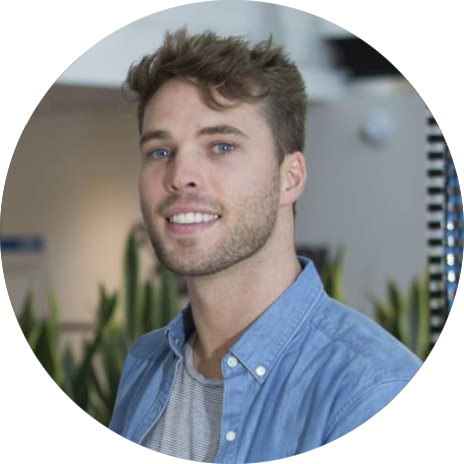 Rory Hancock
VP Sales & Marketing
Rory leads everything the geeks don't do. From marketing and product design, to sales and customer success. An avid Tony Robbins follower, his drive is in helping people and businesses make a positive impact in the world.
"INSET QUOTE FROM ANNA THE BOX METHOD"
It's time to move with your audience.
Get in touch for your Free Test version today!