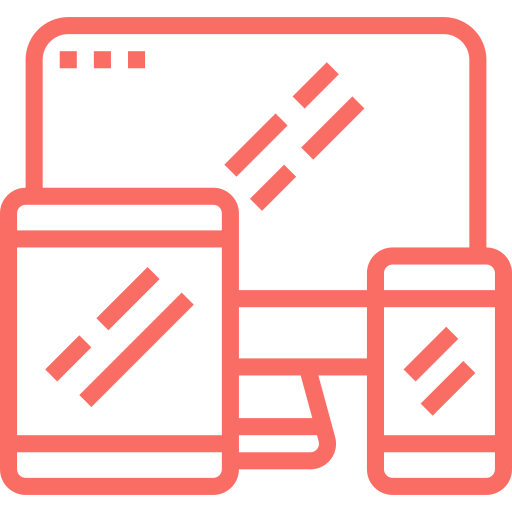 Connect and sync videos, PDFs, audio files and more from sites like Kajabi, VHX/Vimeo OTT, and WordPress.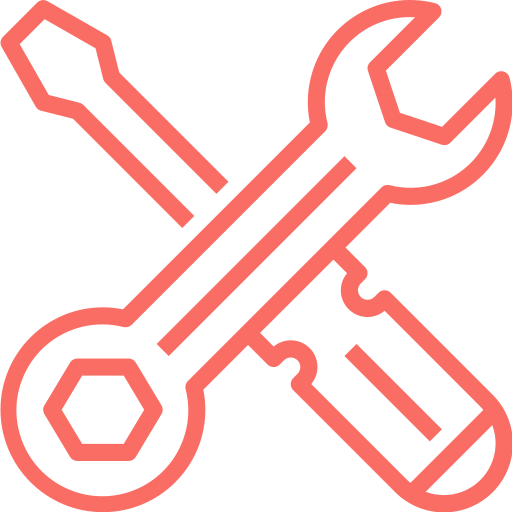 Build and organize your content your way for a custom look & feel. Plus, push changes live instantly to see updates in real-time.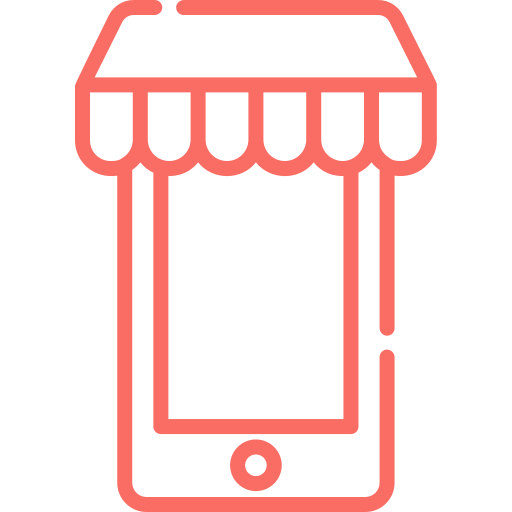 Launch on your own Developer Titles and manage your App Store details for iOS, Android, Apple TV, and Roku, all in one place.
Create and sell your memberships and subscriptions in the App Stores with native in-app purchases.