App About BOXX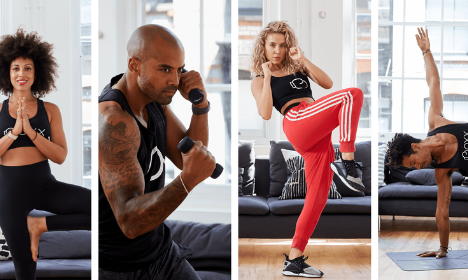 Jab, Cross, Get Hooked on our hero BoxxHIIT classes and become a boxing Bad Ass!
Login for a quick Cardio sesh that will have you burning some serious C's and leave you feeling like one Hot Yess!
Because who doesn't want to feel strong? Our strength classes work you from head to toe using your own bodyweight.
New to the mat or a Yoga pro, whatever?...you can down dog with us or get your eagle on if you fancy it?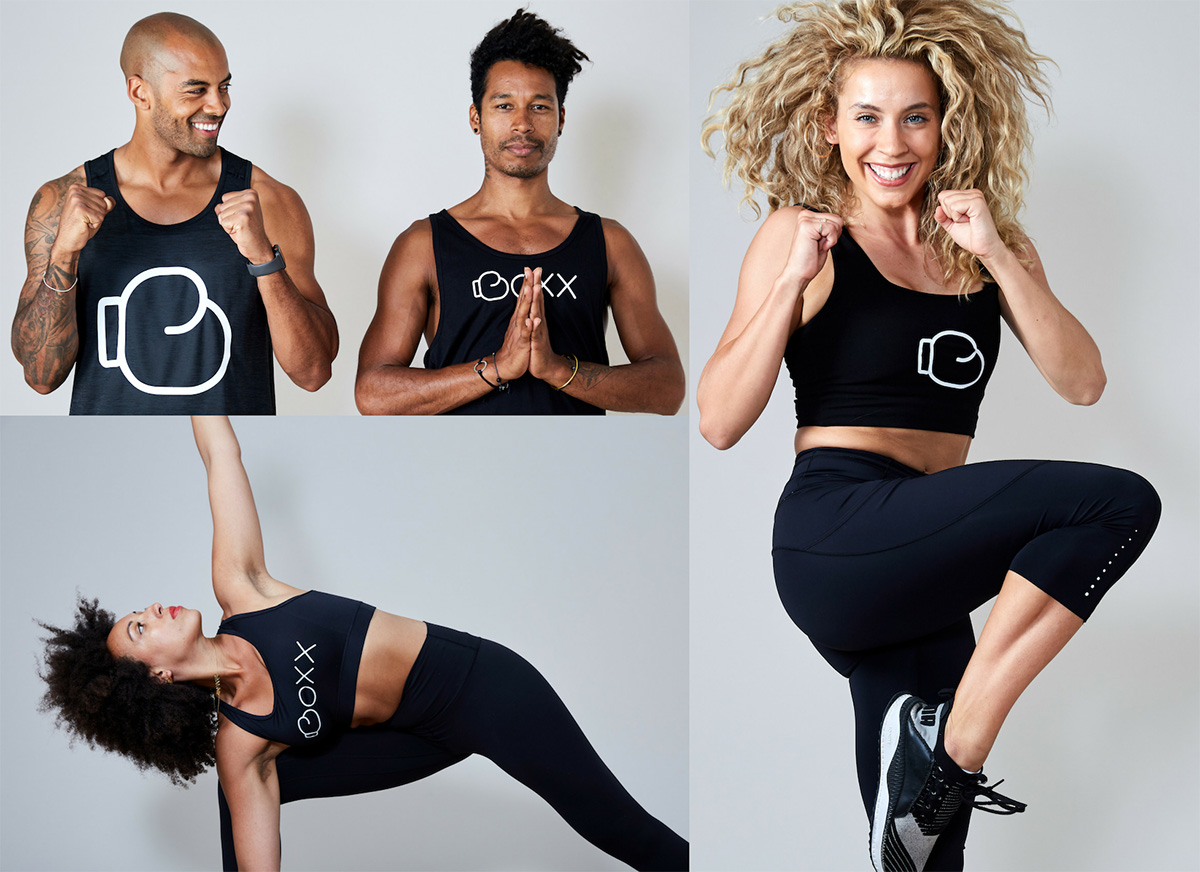 Yep! We are kinda fussy over here so only the best will do. Which is why only the best will do. Don't believe us? Well you are going to have to give us a go to find out!
When it comes to fitness do you prefer to freestyle? Then our single classes are for you. Or perhaps prefer some guidance? Then you are going to love our Series!
Yep, the rumours are true! Enjoy all of Boxx each month for the same price as your daily coffee*! Urmmm, no brainer!!
Although we're in it for the long haul (like for life) we know circumstances change. So although we'll be gutted, we won't hold it against you. You can leave us whenever you want (*wipes a tear).
Well, What Are You Waiting For?
Get access to all our classes via this app and get free access to our online website too.